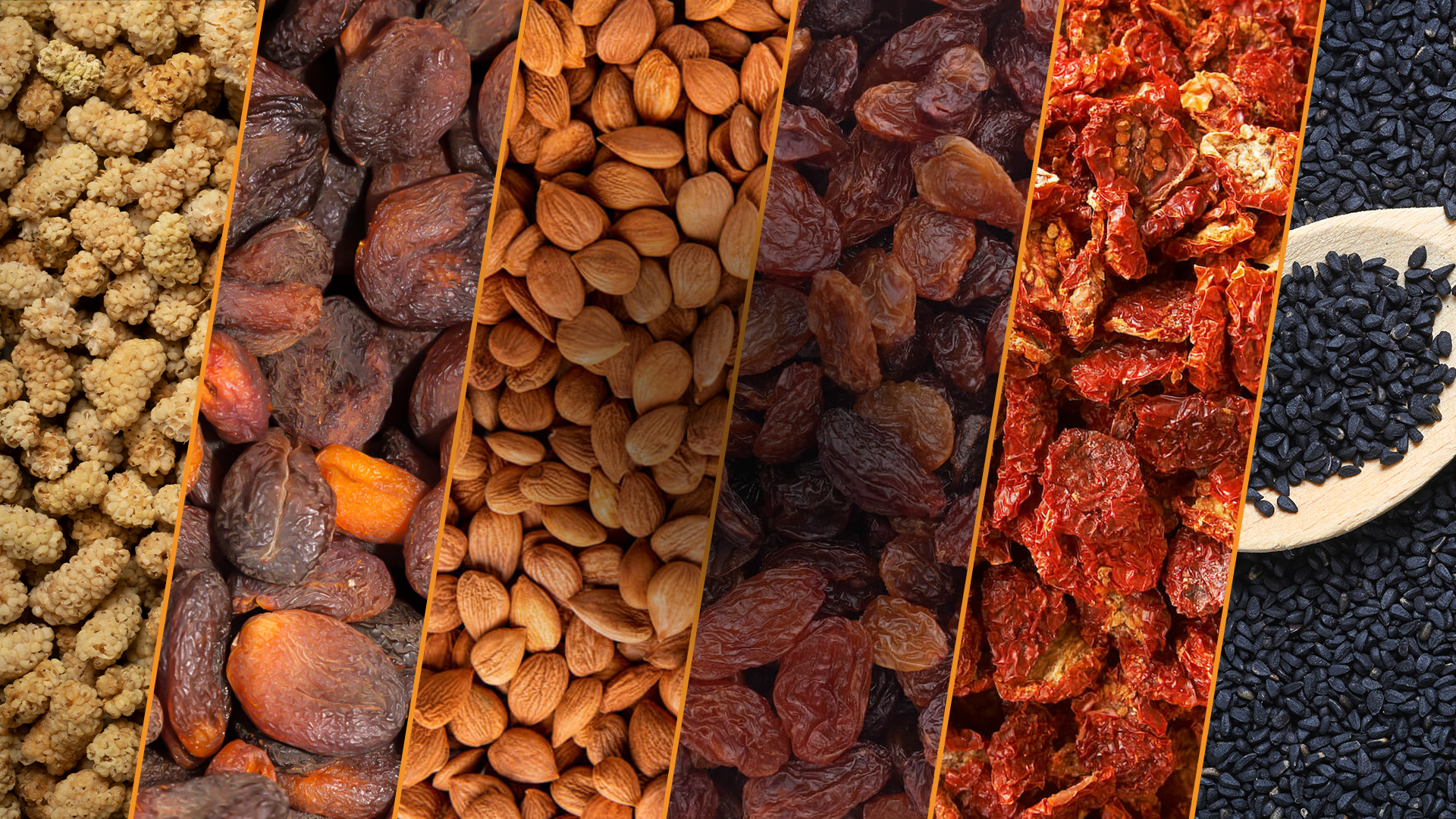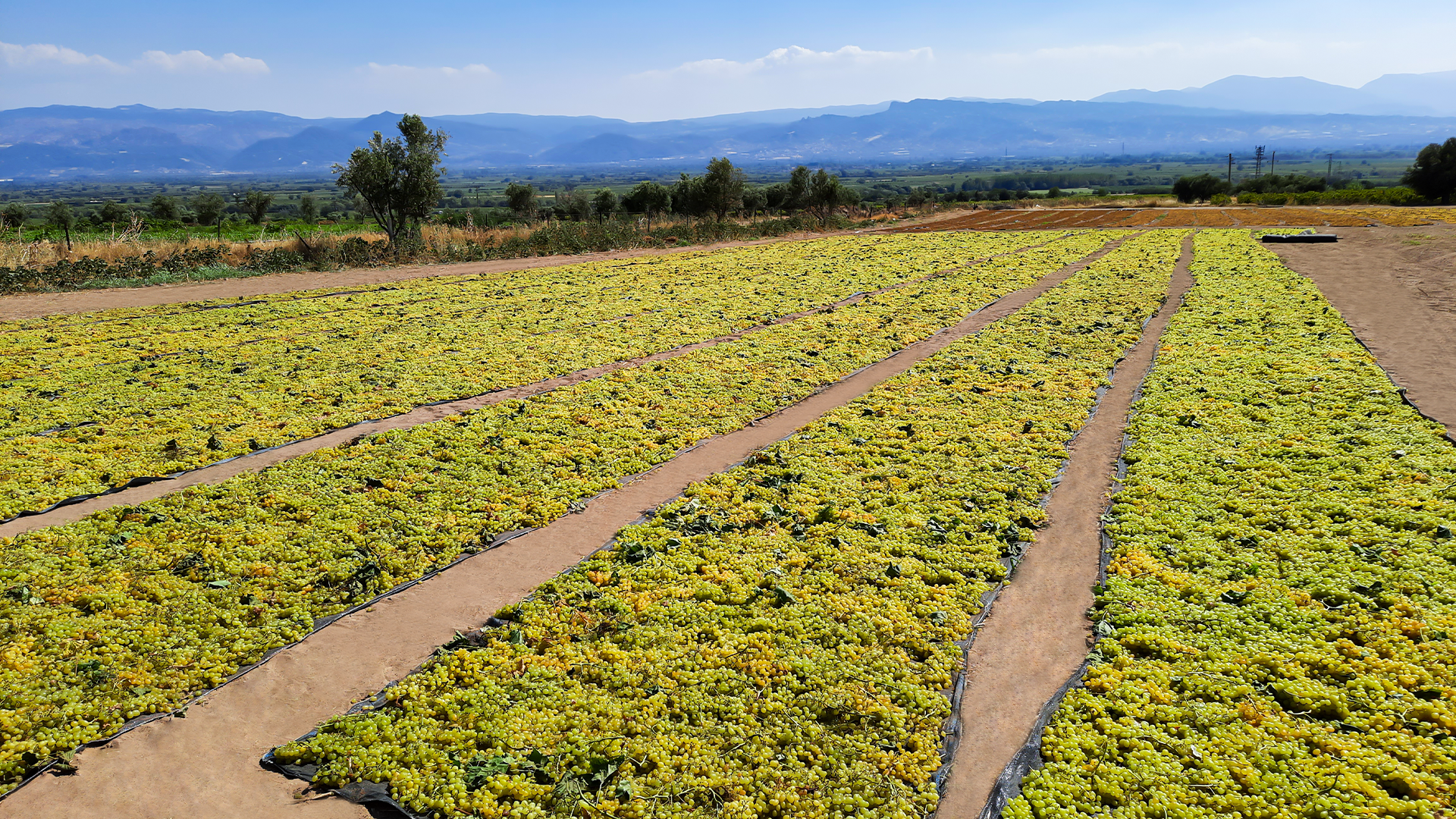 Wholesaler of Organic Dried Fruits, Nuts and Oils
Premium Quality, Competitive Prices
Mixed Pallets, Container Loads



01
About Us
From Soil to the Customer
HNF Foods is one of the leading suppliers of organic dried fruits, nuts and oils. With our experience in this field, we ensure to give the best service possible for our customers.
02
Why Choose Us?
We make high quality organic products available for everyone.
White/Private Label Packages
For established brands or new start ups, HNF Foods can supply a range of pre-packed, private labeled goods upon request.
Customer Relationship
Our aim is to keep our customers happy all the time. You can get in touch with us by email or phone and we will get back to you rapidly.
Organic Projects
We work closely with all of our contracted growers around the globe. Educating and supporting them and striving to get the best out of the soil with minimum impact on nature.
Premium Quality
Our products are sorted and cleaned with the latest high-end technology to keep up with our high quality standards.