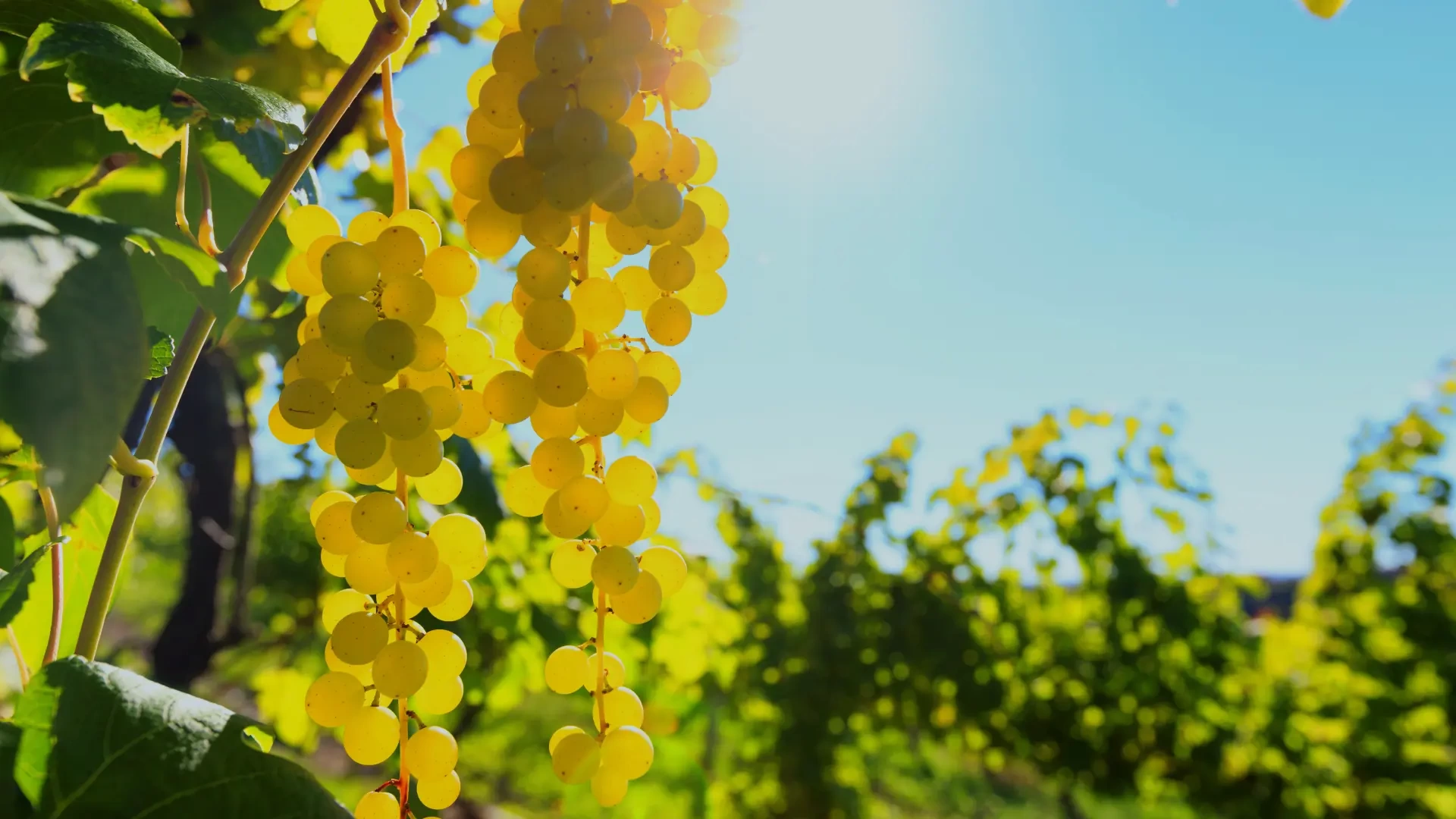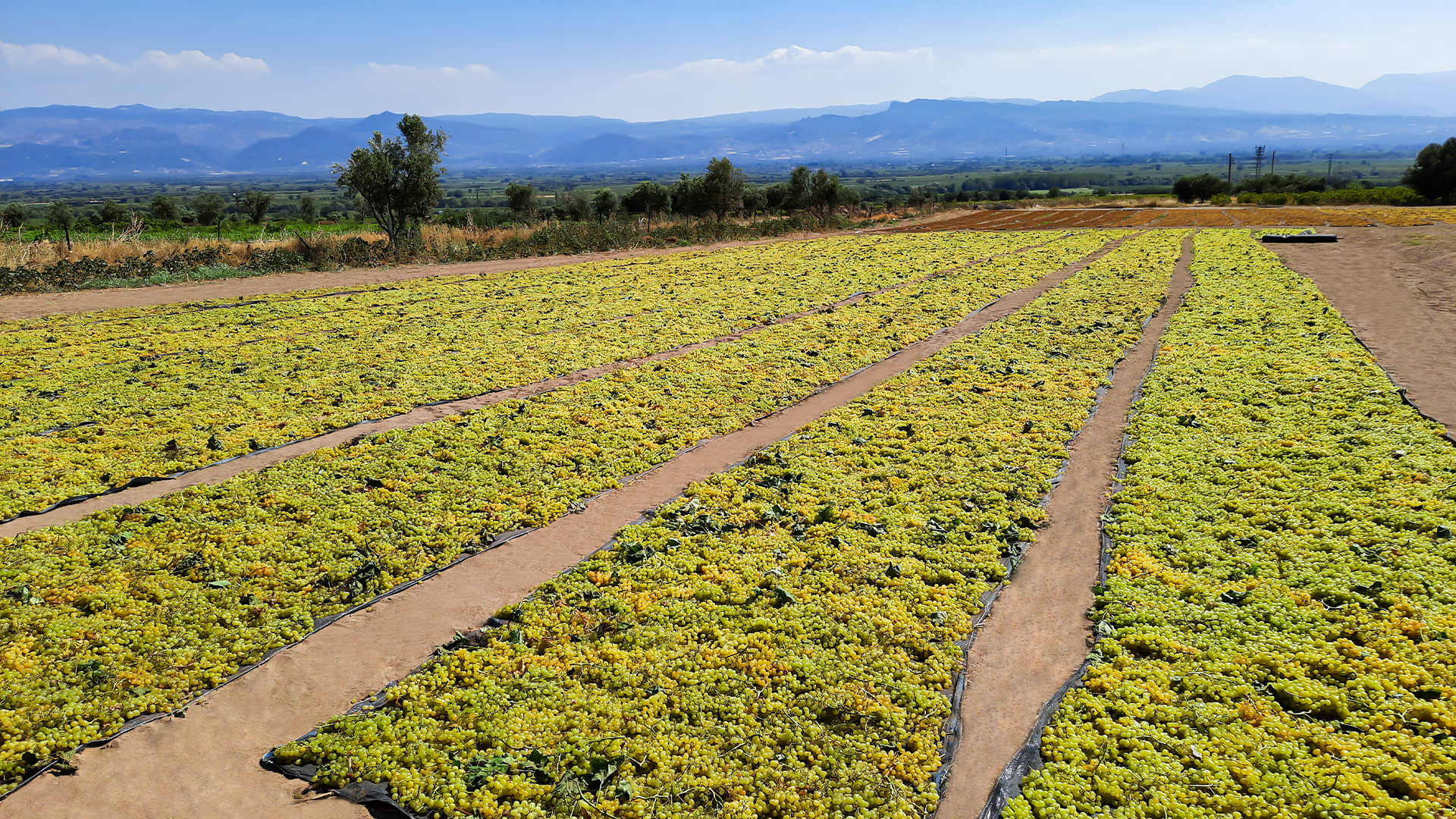 Wholesaler of Organic Dried Fruits, Nuts and Oils
Premium Quality, Competitive Prices
Mixed Pallets, Container Loads



01
Organic Dried Fruits, Nuts and Oil Supplier
Wide Range of Food Ingredients
HNF Foods is a leading importer, exporter, trader and distributor of organic dried fruits, nuts and oils. Our products are sourced directly from the farmers and they are manufactured in our BRC A+ grade production facilities, ensuring high quality standards for our products.

HNF Foods supplies a wide range of superfoods, edible nuts and dry fruits through offices and warehouses in the United States, United Kingdom and the Netherlands. Over 15 years, we have established strong partnerships with our customers by providing premium quality dried fruits and a prompt customer service.

From small bakeries to big manufacturers, we are here to help you find solutions for your food ingredient needs. HNF Foods with its flexible structure can supply your business with mixed pallets or container loads of dried fruits. We will gladly help you with your contract basis or spot inquiries with our customs cleared, available for prompt dispatch stock.


Wholesale Product Range
Some of our main products consist of sultanas, raisins, dried sour cherries, dried apricots, dried figs, dried mulberries, raw hazelnuts, roasted hazelnuts, black cumin seed oil, apricot kernel oil. Having direct contact with the farmers allows us to fully engage on the journey of these raw materials from soil to our customers. In this way, we are able to minimize our costs while maximizing our quality. That is how we can offer competitive prices for high quality food ingredients.
02
Why Choose Us?
We make high quality organic products available for everyone.
White/Private Label Packages
For established brands or new start ups, HNF Foods can supply a range of pre-packed, private labeled goods upon request.
Customer Relationship
Our aim is to keep our customers happy all the time. You can get in touch with us by email or phone and we will get back to you rapidly.
Organic Projects
We work closely with all of our contracted growers around the globe. Educating and supporting them and striving to get the best out of the soil with minimum impact on nature.
Premium Quality
Our products are sorted and cleaned with the latest high-end technology to keep up with our high quality standards.